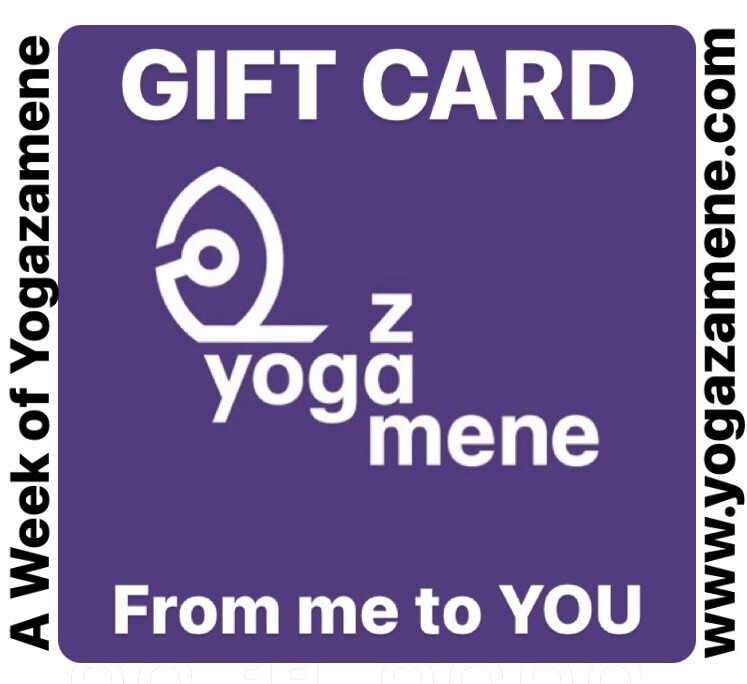 A Week of @yogazamene GIFT CARD
SKU 007001
Product Details
A Week of @yogazamene GIFT CARD is actually a gift of two ONLINE Drop-in Classes. The start of these 75 minutes long Tuesday and Thursday classes is scheduled at 8 PM. Gift Card includes First-Time-Visitor free yoga class.
Need a tip or more info before? Send an e-mail or WhatsApp message.
---
🇭🇷 49,00 kn
---
POKLON KARTICA tjedan @yogazamene sastoji se od dva ONLINE Drop-in treninga. Vježbanje utorkom i četvrtkom od 20h traje po 75 minuta. Ogledni trening je uključen. Ako si fizička osoba, državljanin RH, preporučeni način plaćanja je uplata na račun, cijena poklon kartice je 49,00 kn.
Trebaš dodatnu informaciju? Pošalji e-mail ili WhatsApp message.

Save this product for later