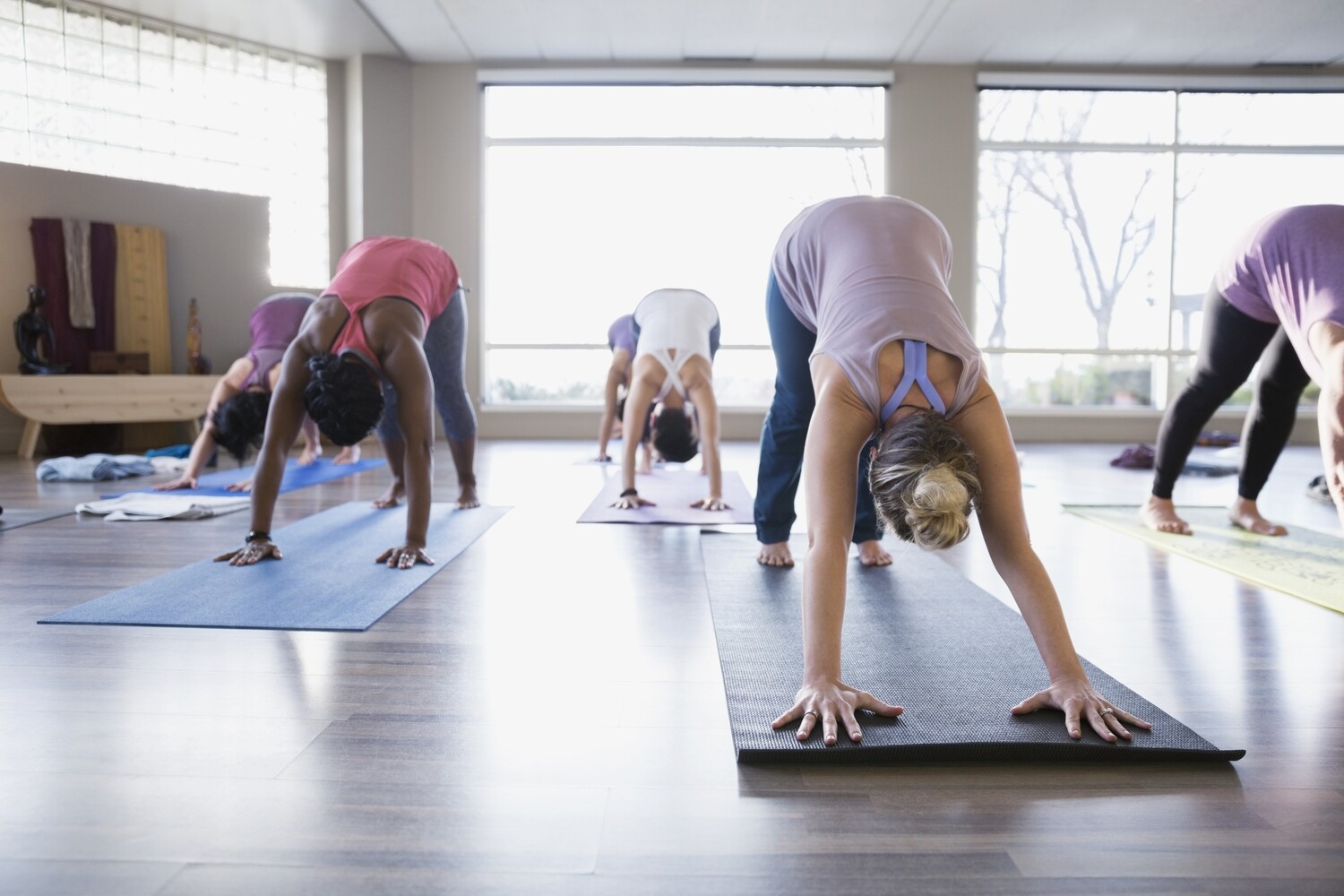 First-Time-Visitor FREE @yogazamene Online Class
SKU 007006
Product Details
Book your First-Time-Visitor Online @yogazamene Class. Why? First of all - it's free! Second, it is good to check it out: the yoga style, the sequences, teacher, the whole package. Third, it's One-Time-Thing, so take advantage of it.
During these strange times, @yogazamene classes are exclusively virtual / online, but live & interactive. Meaning, you and your teacher participate in real time. She is paying attention on what you are doing, making sure your yoga postures are done properly in a way you'll benefit from them and won't injure yourself in a process.
Quite different from when you watch some On-Demand yoga video totally convinced that you are doing everything right while reality is maybe far, far from it.
Need a tip or more info before? Send and e-mail or WhatsApp message.
---
🇭🇷

---
Rezerviraj Ogledni @yogazamene Trening! Zašto? Prvo, besplatan je. Drugo, provjerit ćeš da li ti odgovara stil yoge, učiteljica, struktura treninga, cijeli paket. Treće, to je jednokratna opcija pa zašto ju ne iskoristiti.
U ova čudna vremena satovi @yogazamene su isključivo virtualni, ali uživo i interaktivni. Ti i tvoja učiteljica vježbate u stvarnom vremenu. Ona ti daje upute i pritom gleda kako vježbaš, vodeći računa da tvoji yoga položaji budu pravilno izvedeni. Cilj je da uživaš u dobrobitima yoge i da se ne ozlijediš.
Skroz drugačije od onoga kad vježbaš uz odabrani yoga video uvjerena da sve radiš kako treba, a stvarnost se možda razlikuje.

Trebaš dodatnu informaciju? Pošalji e-mail ili WhatsApp message.

Save this product for later