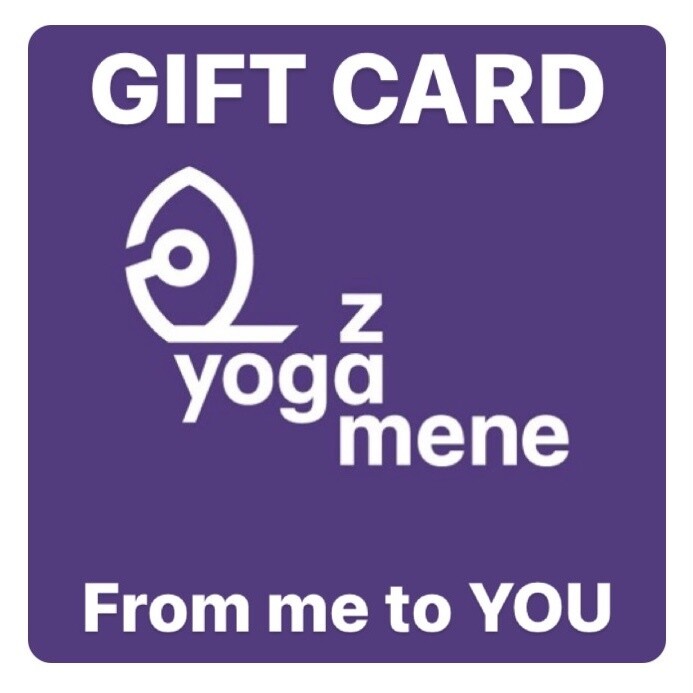 Gift card
SKU 007002
Product Details
This is a digital @yogazamene GIFT CARD. After the purchase, you will receive an email with the gift card and instructions on how to use it. The card can be used as payment for any item in Online Store we have.
Need a tip or more info before? Send and e-mail or WhatsApp message.

---
🇭🇷

---
Ovo je digitalna @yogazamene POKLON KARTICA. Nakon kupnje primit ćeš e-mail sa poklon karticom i uputama za korištenje. Kartica može biti korištena za plaćanje bilo kojeg artikla/ usluge koja se nalazi u našoj Online trgovini.

Trebaš dodatnu informaciju? Pošalji e-mail ili WhatsApp message.

Save this product for later