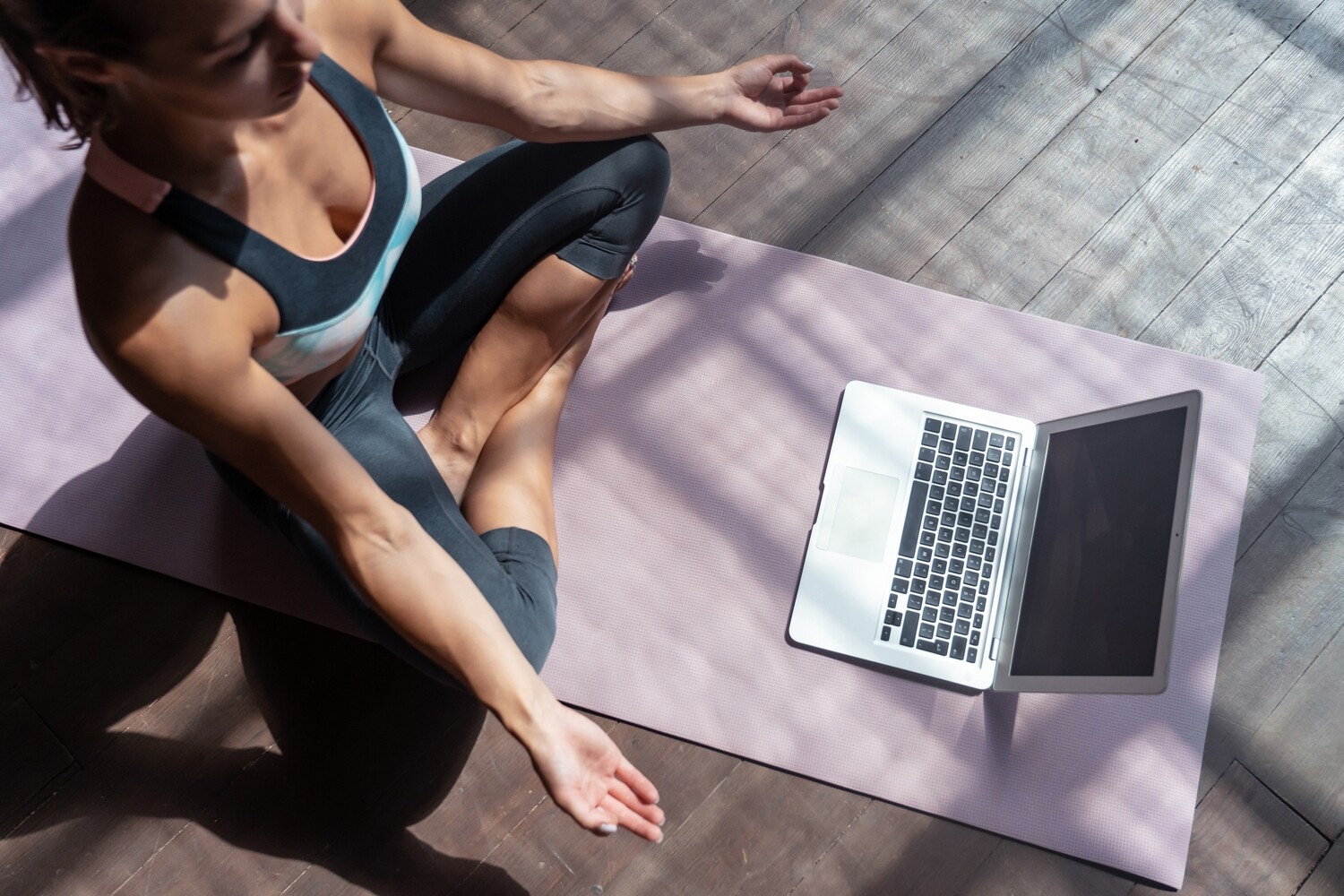 Drop-in Online Class - Practicing @yogazamene in a Group - Live & Interactive
SKU 007005
Product Details
Live & interactive yoga classes? Yes! You and your teacher participate in real time. She is paying attention on what you are doing, making sure your yoga postures are done properly in a way you'll benefit from them and won't injure yourself in a process.
Also, she is taking care of you, correcting you if necessary, adjusting the training to your body status, choosing for you alternative asanas with similar benefits. You can also ask questions and get personalised tips afterwords.
Group classes are 75 minutes long, live-streaming via Zoom.

Need a tip or more info before? Send and e-mail or WhatsApp message.

---
🇭🇷 49,00 kn

---
Drop-in interaktivni yoga trening uživo? Da! Ti, tvoja učiteljica i cijela grupa, u stvarnom vremenu vježbate zajedno i istovremeno. Ona vodi brigu o tome da li izvodiš položaje pravilno pazeći pri tome da ne dođe do ozljede. Ako je potrebno korigira te i prilagođava trening tvojim mogućnostima a po potrebi odabire alternativne asane sa sličnim blagodatima.
Nakon treninga možeš postaviti pitanja i zatražiti savjet.
Trening traje 75 min. Članarinu ili pojedinačnu donaciju potrebno je platiti unaprijed. Drop-in @yogazamene trening za državljane Republike Hrvatske je 49,00 kn. Preporučeni način plaćanja je uplata na račun [Bank Deposit].
Trebaš dodatnu informaciju? Pošalji e-mail ili WhatsApp message.
Save this product for later