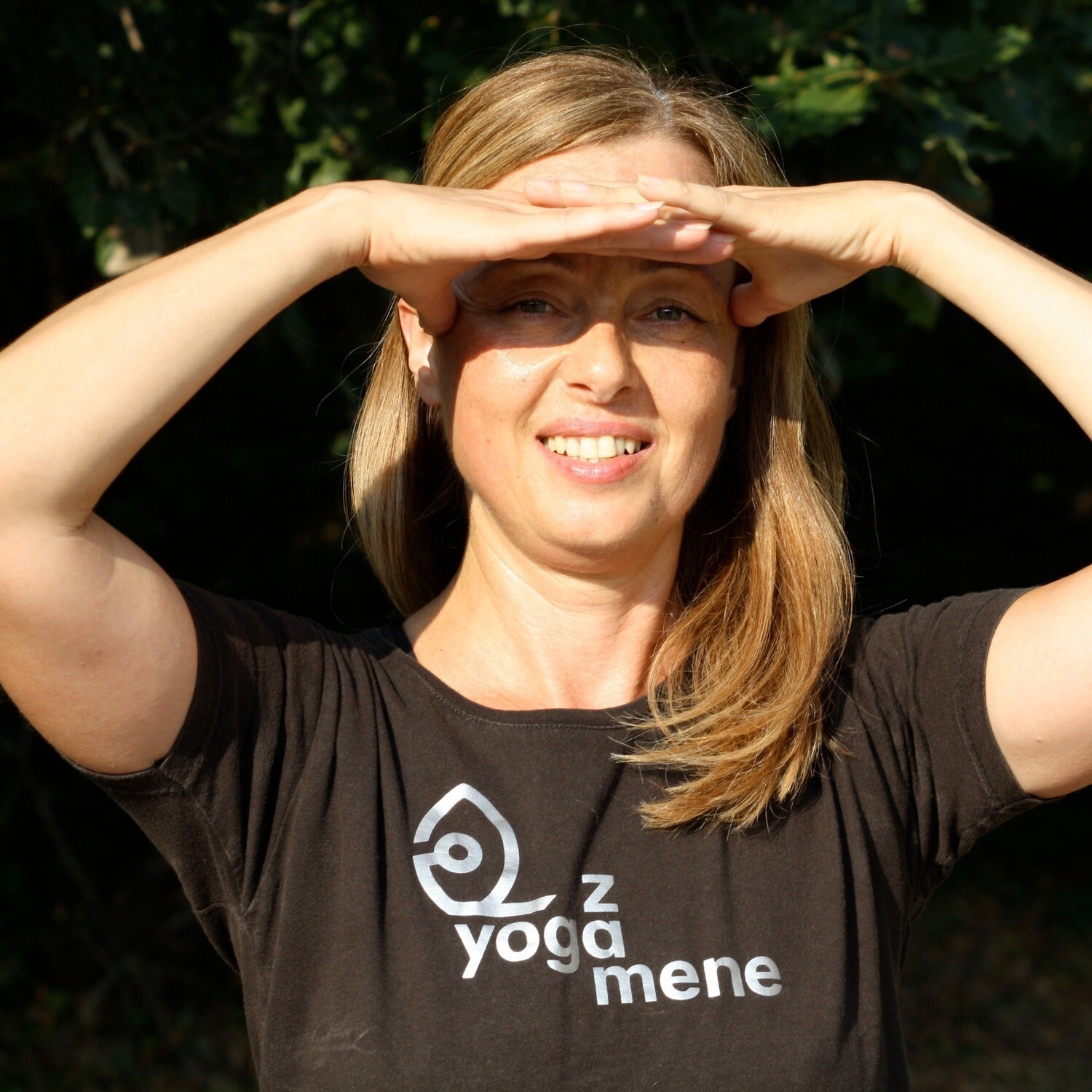 Individual Online @yogazamene Class - Live & Interactive
SKU 007007
Product Details
---
The best thing are one-on-one yoga classes. Particularly if you have a health condition that restricts your movement, or you are a total beginner and would like to learn basic yoga postures before joining the group classes.
Individual ones last 60 minutes, live-streaming via Zoom. All classes require payment in advance.
Need a tip or more info before? Send and e-mail or WhatsApp message.

---
🇭🇷 200,00 kn
---
Super stvar su individualni satovi yoge, naročito ako imaš zdrastvenih poteškoća koje ti možda sputavaju pokret, ili zato što si potpuna početnica i želiš prvo savladati osnove yoge kako bi se mogla što bolje uključiti u grupu.
Individualni satovi traju 60 min, interaktivni su i idu u živo. Članarinu ili pojedinačnu donaciju potrebno je platiti unaprijed. Individualni sat za državljane Republike Hrvatske je 200,00 kn. Za fizičke osobe, državljane RH, preporučeni način plaćanja je uplata na račun [Bank Transfer].
Trebaš dodatnu informaciju? Pošalji e-mail ili WhatsApp message.

Save this product for later